Windows 10 Clean install
***WARNING***
These steps should only be attempted by advanced computer users. Errors made during these steps can and will result in data loss or permanent damage to your machine. Nex-Tech is not responsible for any issues that arise while attempting to follow this tutorial.
---
Step 1: This is the first screen you will see if you install Windows 10 using a bootable USB flash drive or DVD.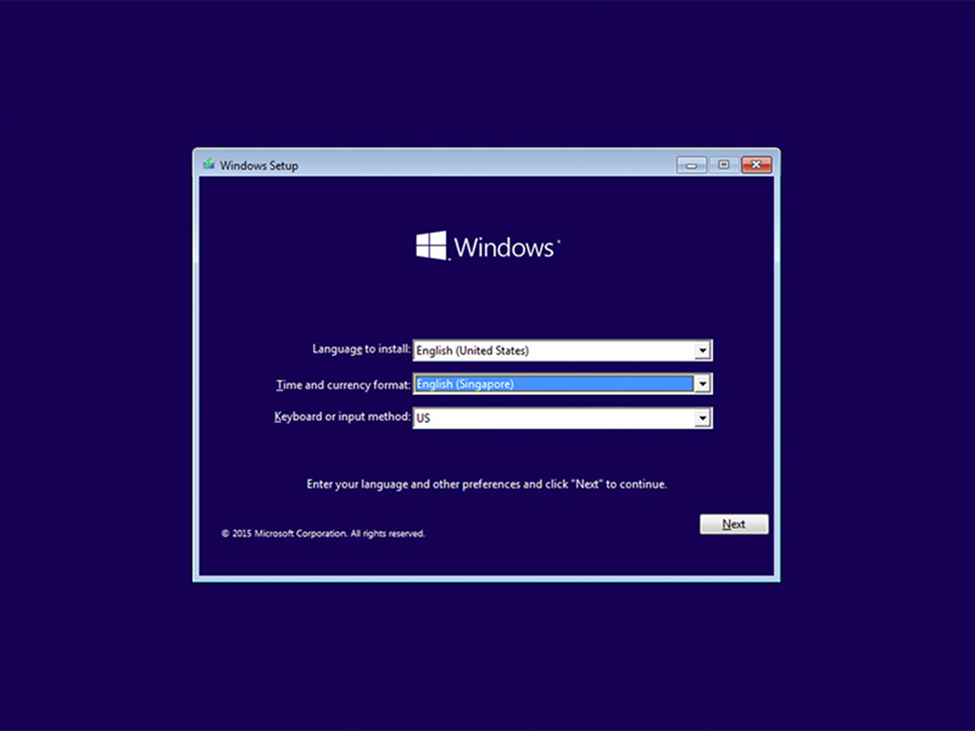 Step 2: You will need to click on "Install Now" you can also repair your computer from this screen.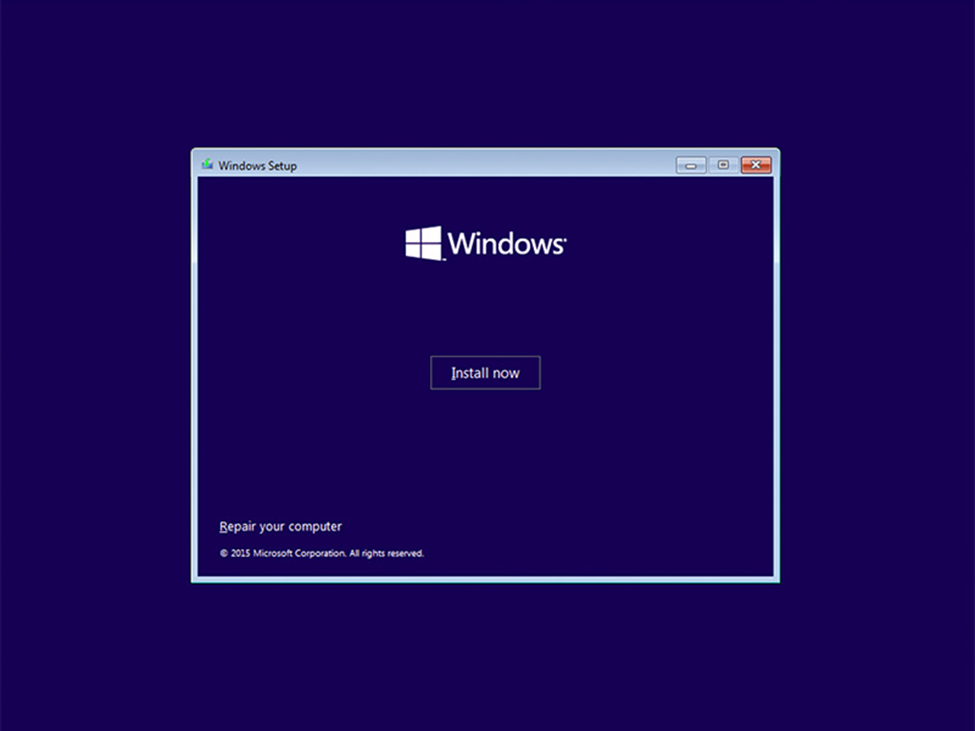 Step 3: If this is a completely fresh install of windows you will see this screen below asking for the activation key.  This key can normally be found in the installation box that Windows 10 came with or will be included with an online purchase.  This is required to activate the Windows 10 license of your PC.
If this is a completely fresh install you will see a user agreement screen after entering in the product key, you will need to read and agree to the terms listed to use the Windows product.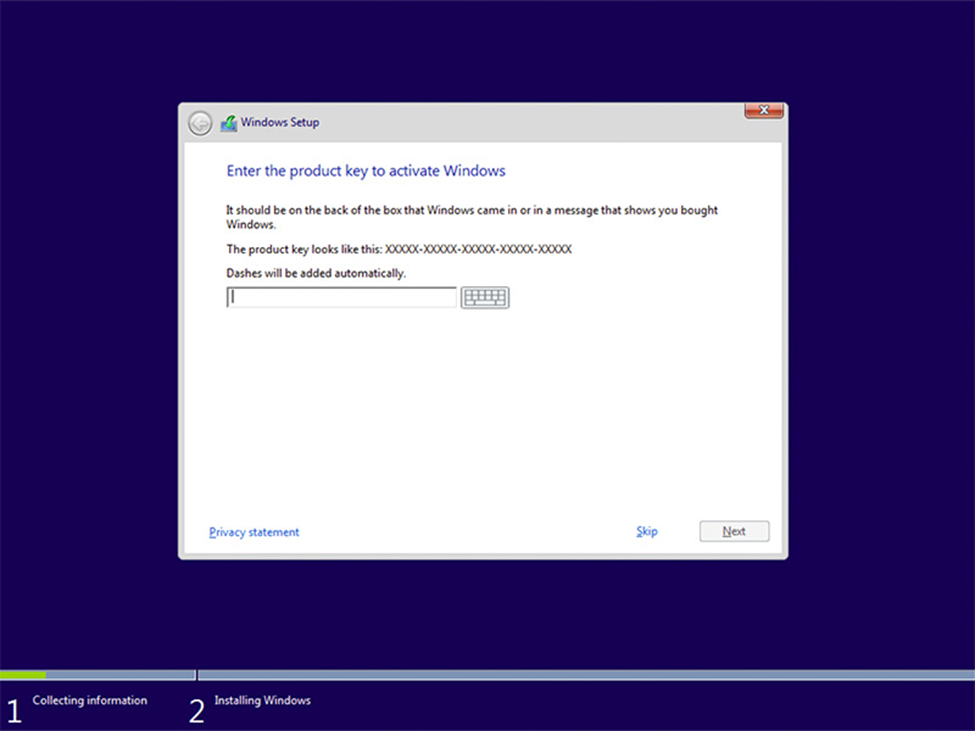 Step 4: Next, you'll be presented with this screen, where you can choose to do either an upgrade (files, settings, and apps are saved to Windows) or a custom install (files, settings, and apps aren't saved). If you are wanting to do a clean install you will need to select the "Custom" option.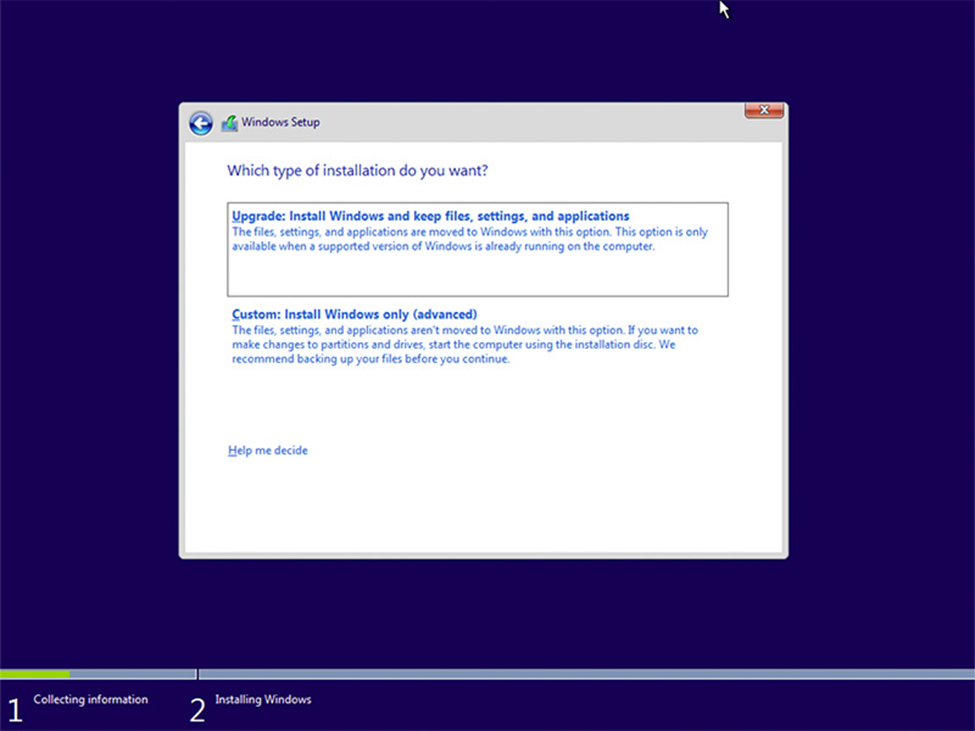 Step 5: Here's where you select the drive to install Windows 10 on. You can re-format an installed drive on this screen as well.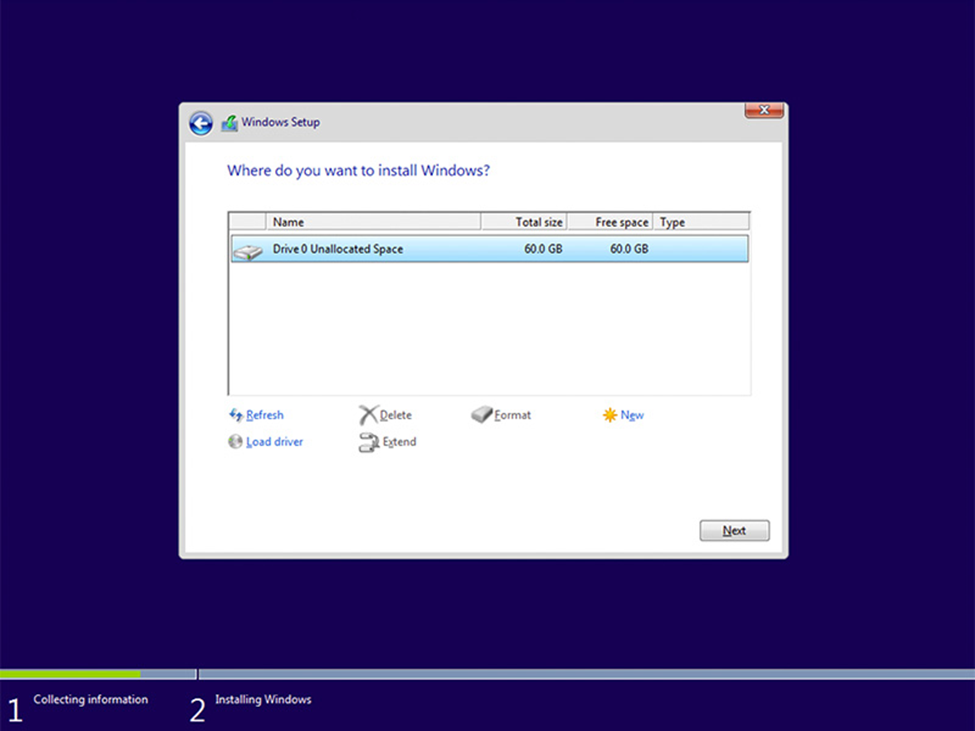 Now you will see the installation screen, which will take some time to finish.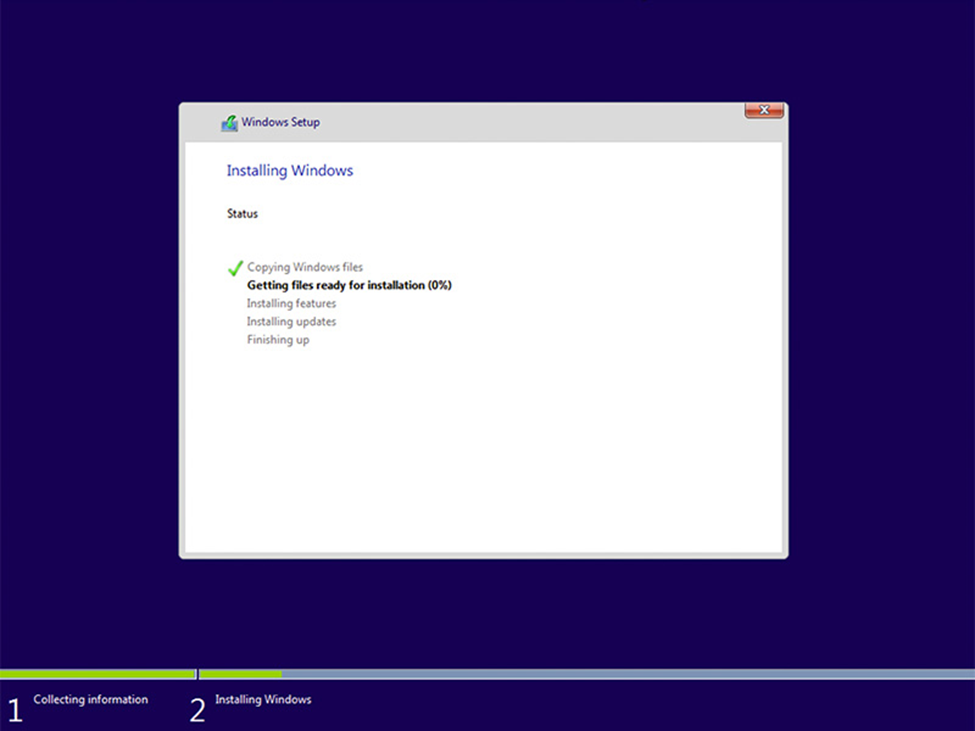 Step 6: Before you can start using Windows, there are some personalization, location, browser and protection, and connectivity and error reporting settings that you can adjust. These are totally up to you in what you want to setup on the Windows 10 machine.  
Step 7: Microsoft wants you to sign in to Windows 10 with your Microsoft account. If you use Microsoft services like Office, Outlook.com, OneDrive, Skype, or Xbox, it makes sense to sign in with your Microsoft account.  If you would not like to sign-in using a Microsoft Account you can skip this step and create an offline account that will still create a local user on the PC that can be password protected.  You can also create a Microsoft Account from this screen as well as long as you are connected to the internet.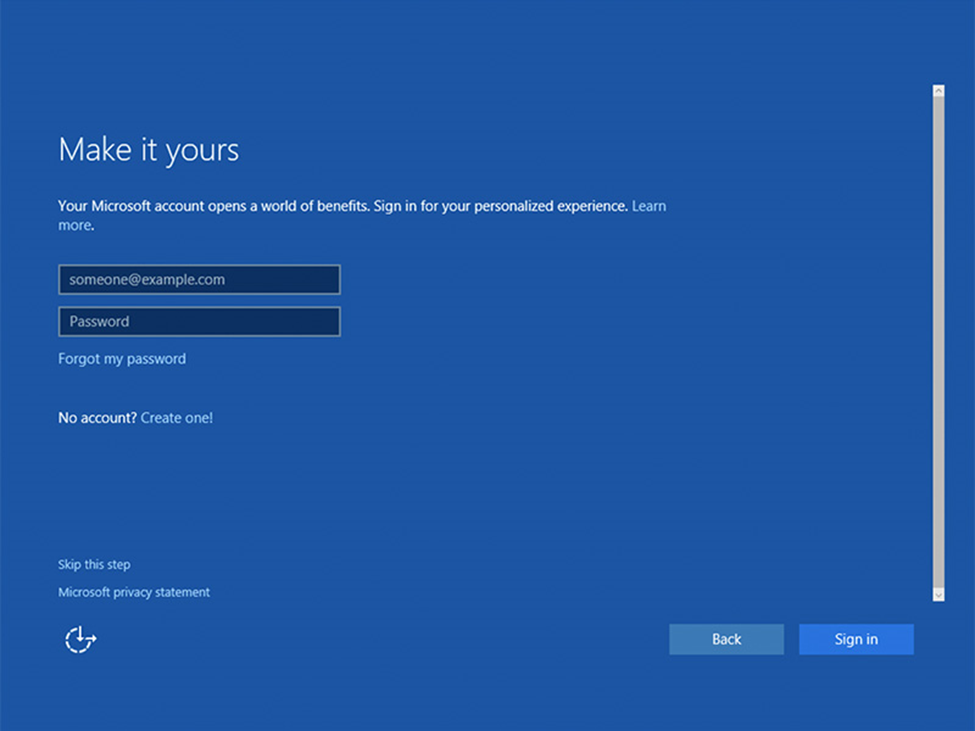 Step 8: You can also decide if you want to turn on the Cortana personal assistant feature. Cortana does allow Microsoft to collect data like search history, calendar data, files, to better help the search function.  This is a completely voluntary service that you can use or choose not to.  if you choose not to use the Cortana assistant you can select "Not Now"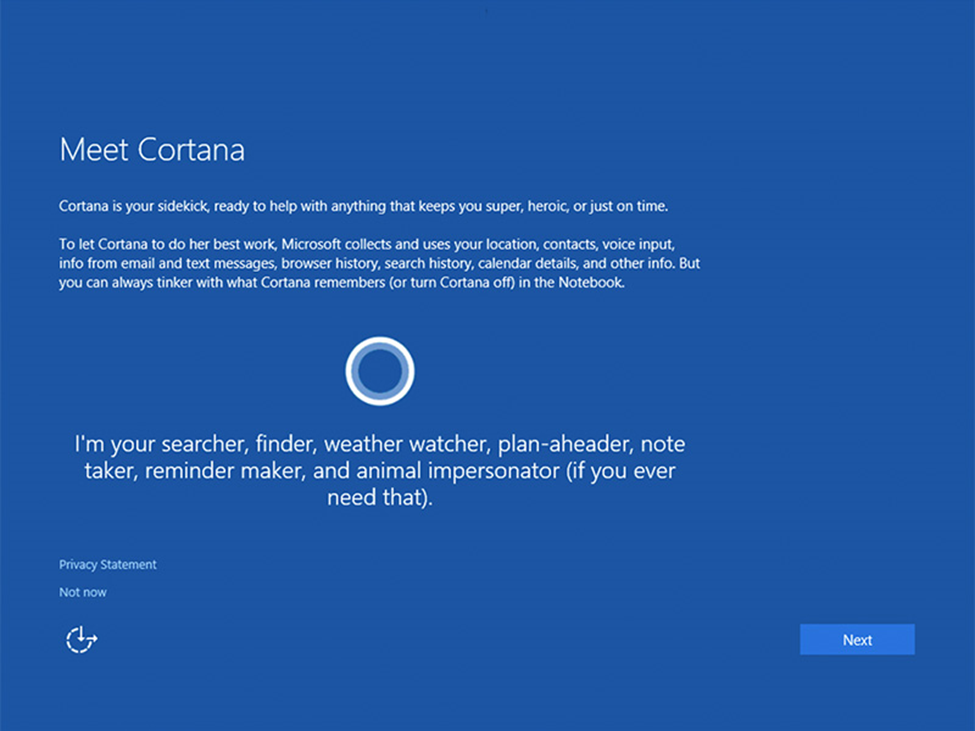 You will then see the Windows desktop screen once you login to your offline or online Microsoft Account.  The first thing you will want to do is to check for windows updates and make sure you update windows to the current build. NOTE: THIS MAY REQUIRE MULTIPLE RESTARTS TO FINISH.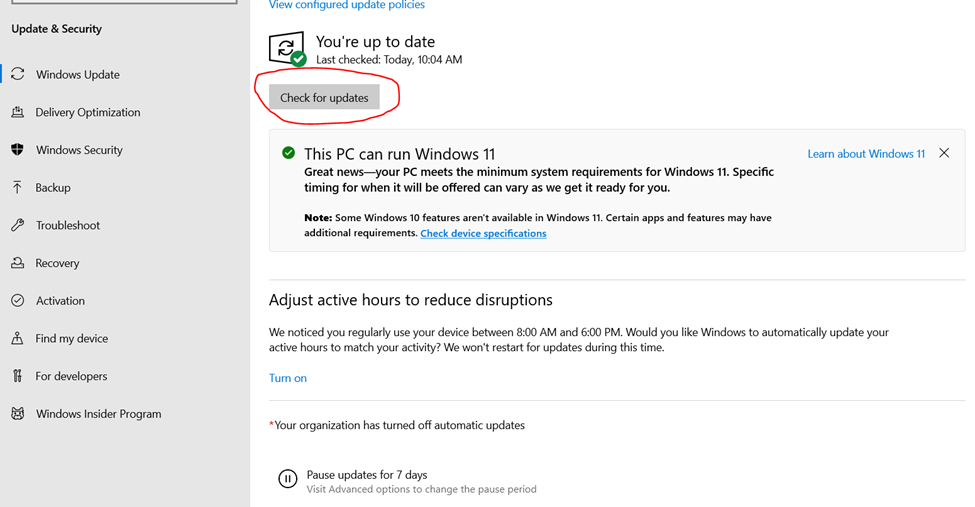 Some screenshots taken from www.hardwarezone.com